I thought I would make my first make a simple and easy top to start my wardrobe off. I wanted a woven, light and top, that I could slip over my head and could match it with trousers in the some fabric to make a jumpsuit look. I have been scrolling around all the #memademay makes and found some amazing patterns to try out. Finally, I chose the Ashton Top (with sleeves) from Helen's Closet.
Material
I used some 4oz washed denim and white cotton bias binding. This fabric is light and soft but still with a more structured look and more my style.
Pattern – Sleeves Expansion Pack
What draw me to the pattern was not the pattern itself but the sleeve add on! I have right sided hemiplegia from my stroke and now I have a subluxed right shoulder. Apart the pain it causes me and the lack of movement it when trying to get dressed, it is a one of the things that confronts me about my appearance. Maybe you don't see it but for me another things that puts my lifeless arm into full view. So sleeves are a must have now.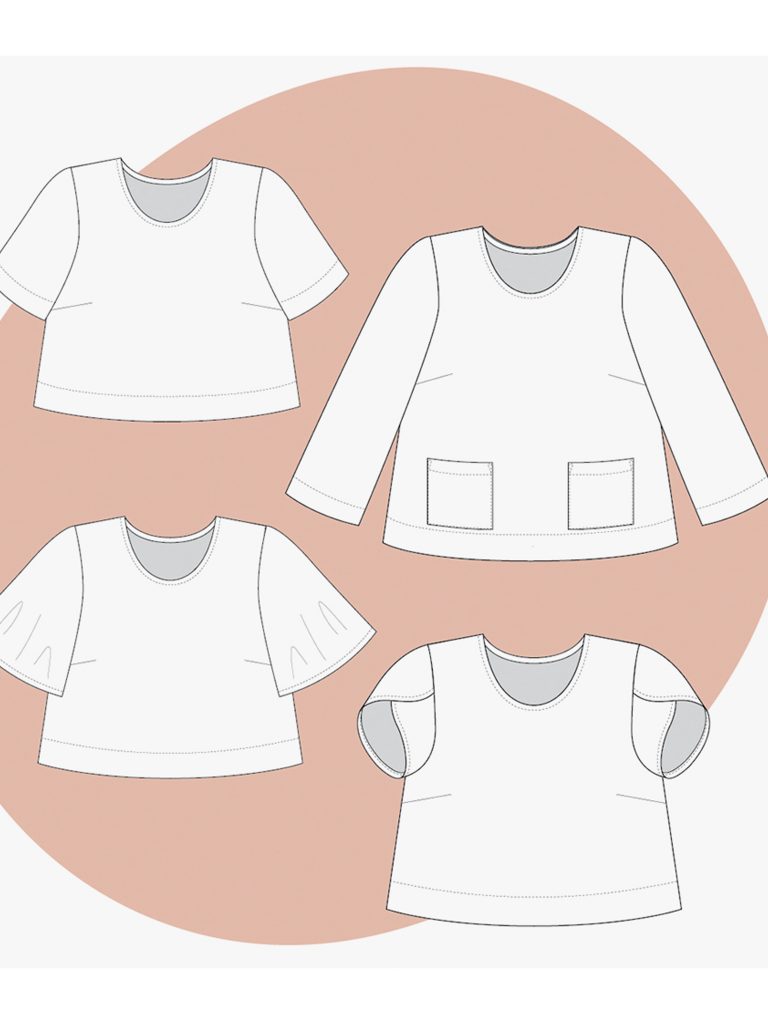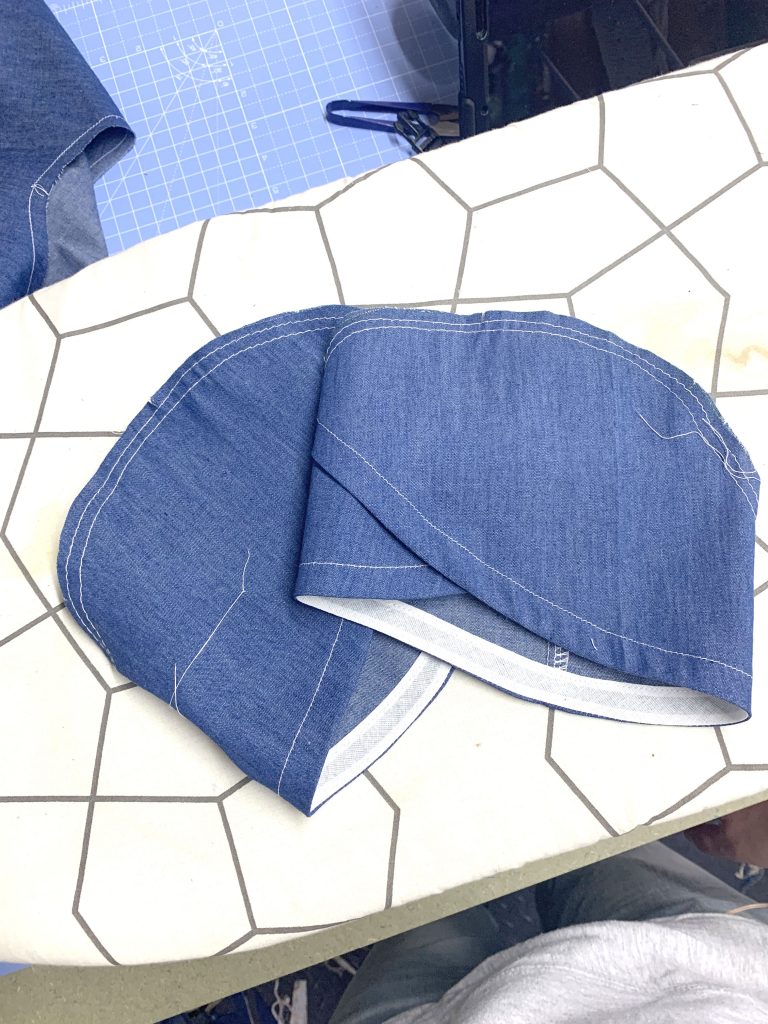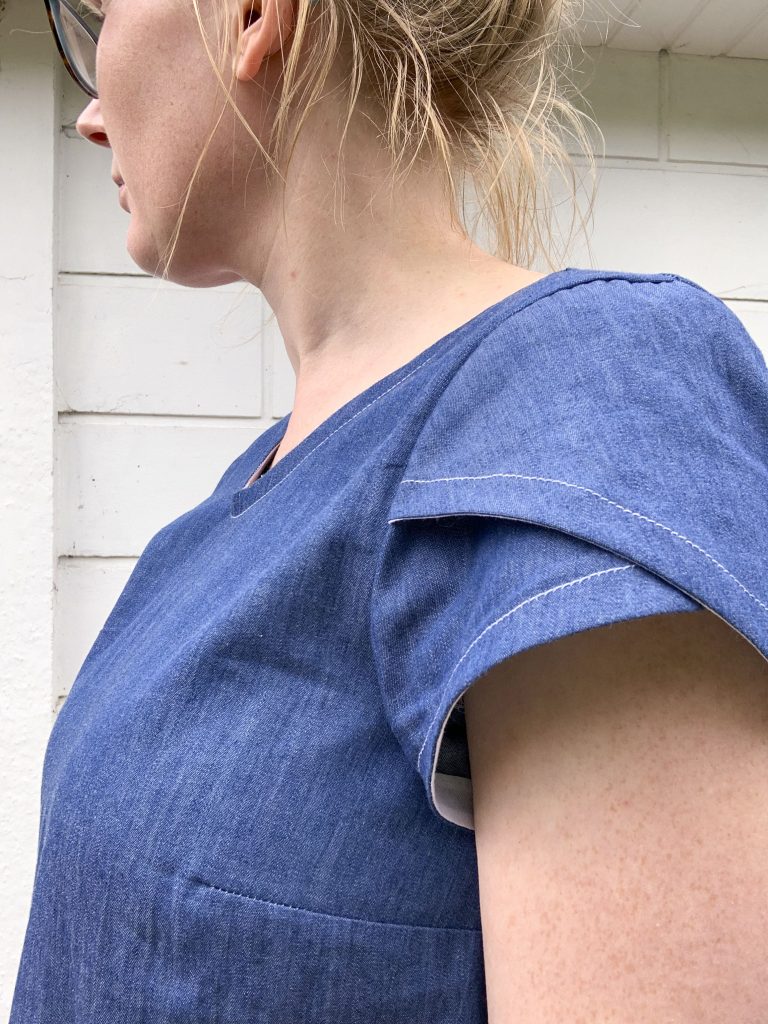 From all the reviews I have read I knew that as a vest top, it would easily slips over my head but would I be easily able to get it one with sleeves? I went for the petal sleeve's and couldn't be happier. I love the added detail and yes the sleeve didn't affect the ease of getting the top on or for me personally.
Fit and Waistband Pockets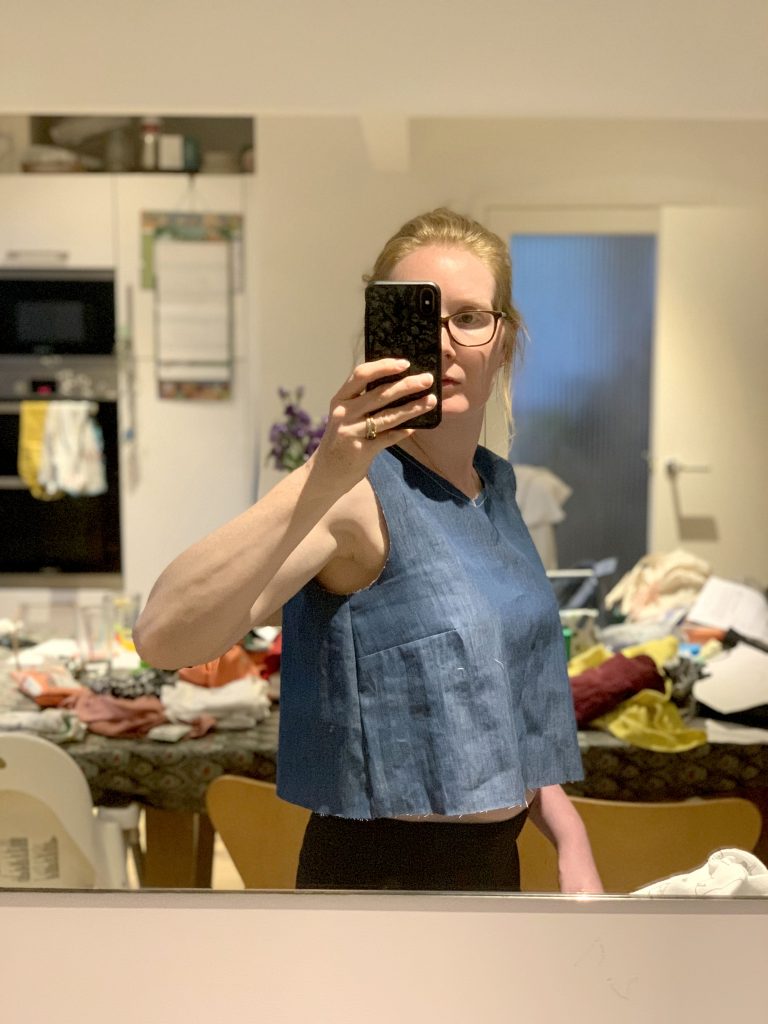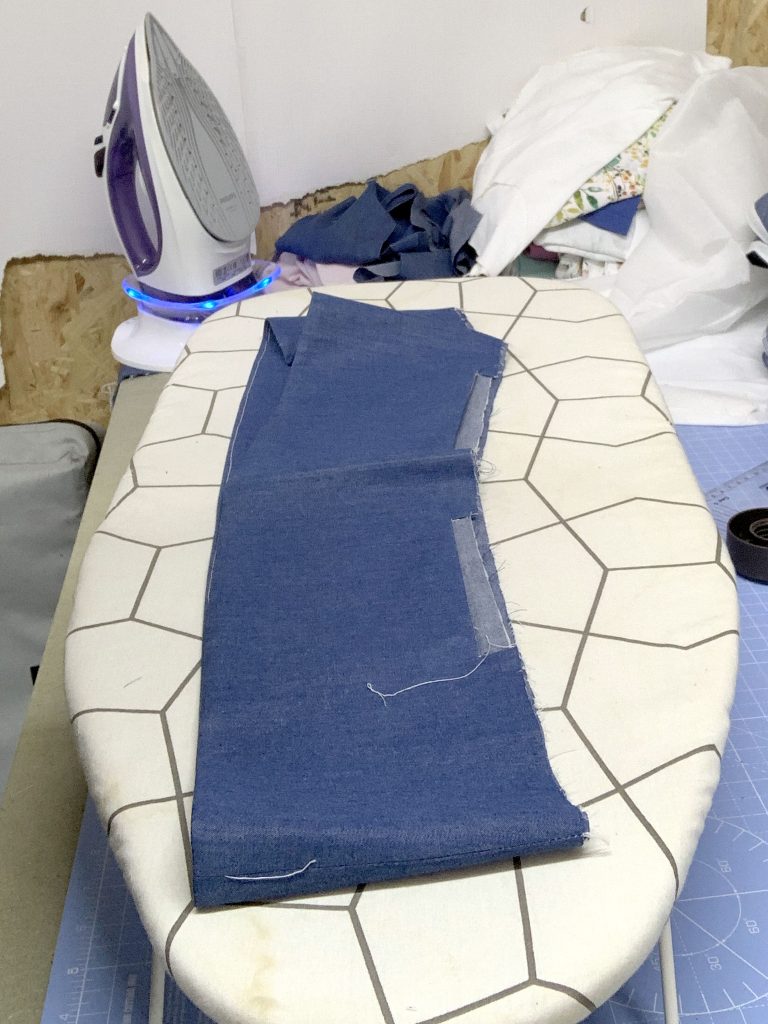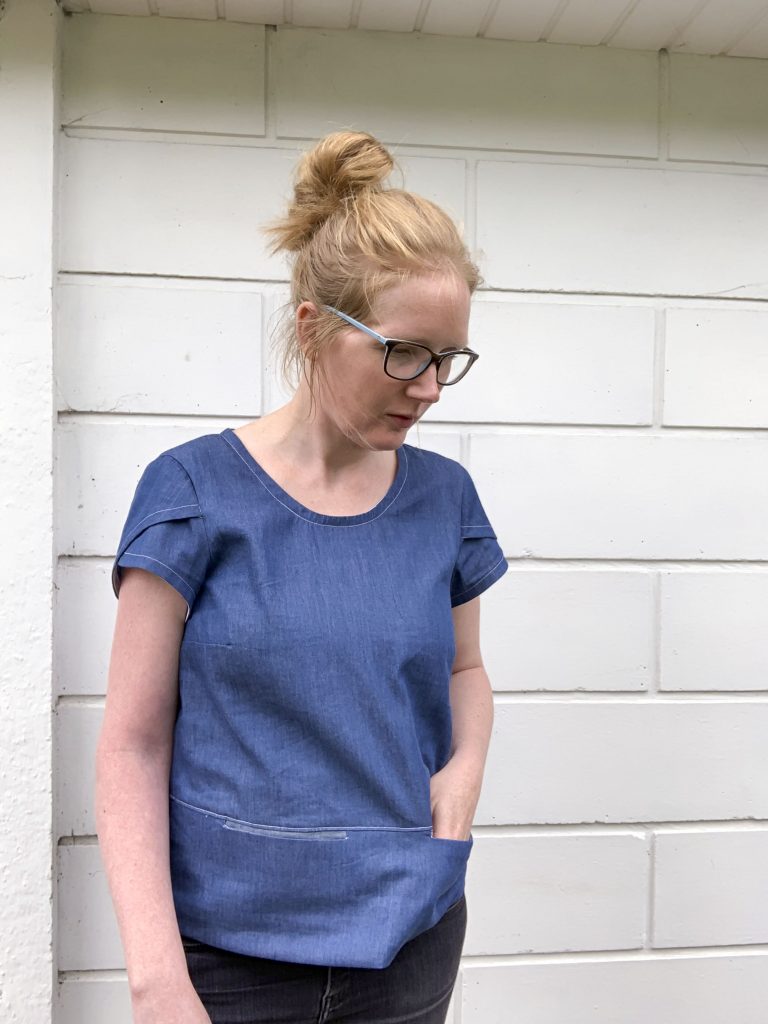 Originally, I set off to make the cropped version off the top. But after the first 2 fitting I decided I needed more length and less flare. I took the flare in by 3cm and to create more length I add a waist panel and I thought why not add some pockets in too!
Overall
I found Helen's Closet Patterns when I started to listen to the Love to Sew Podcast. Helen's Closet Pattern's are the most used friendly patterns I have used. The Instructions are so clear and detailed and I definitely like the fit. My only one niggle about the pattern is that there is no projector file.
I really enjoyed making this top. I thought it was going to be a quick and simple sew while a had a few hours to myself but end up being a bigger project with pockets and length added. I am not sure I like the neck line on me but I will definitely make this pattern again. Next time I will alter the neckline into a V neck, make it a slightly longer than the cropped length and try a floater fabric.